Welcome to Community Concerts Tri-Cities!
Bringing World Class Entertainment to the Columbia Basin Region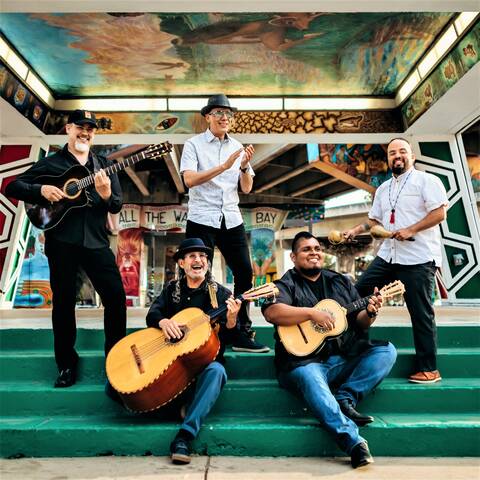 Community Concerts of the Tri-Cities is a 501 (c)(3) non-profit organization that brings live entertainment to the Columbia Basin region at an affordable price. We have brought hundreds of world-class acts to our area since 1944, including classical music, ballet, acrobatics, jazz, world music and dance, comedy, tribute shows, and so much more.