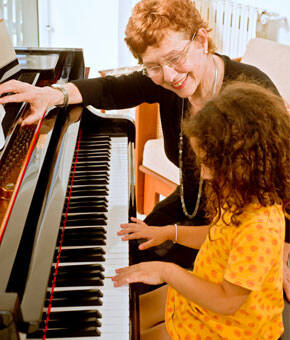 Community concerts of the Tri-Cities is a non-profit organization that presents a variety of live performances that enrich, engage and entertain the community we serve. By becoming a member, you receive admission to at least five world-class performances at a very affordable price, consisting of at least five performances a season.
Adult membership: $55.00
Student membership: $30.00
Family membership: Adults: $55.00 each and children $15.00 each
A season's membership makes an excellent gift for all ages. Young students may also receive extra school credit by attending concerts, as well as being introduced to professional artists.
We encourage you to become a member, but tickets to individual concerts are available at the door (if space permits) for $30 per adult and $15 per student (cash or check only).